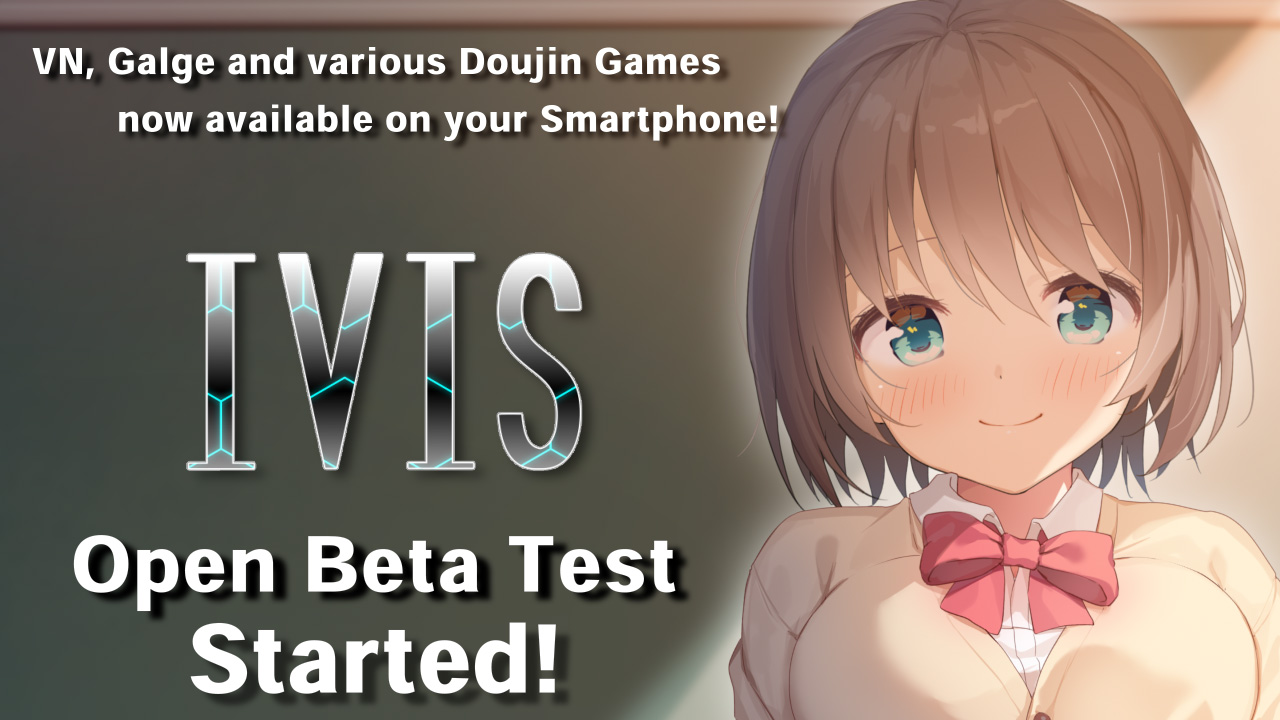 Dear IVIS players,
TOKYO – November 19th 2020 – IVIS, Inc. is excited to announce that the IVIS open beta has started as of 06:00PM (JST). Players can access the IVIS platform and play various Japanese Visual Novels, Galges and Doujin Games, including popular titles and featuring adult contents.
Please note that player data will be wiped at the end of the Beta period, including player progression which cannot be carried over the official release.
■ IVIS in a nutshell
IVIS is a new game platform that can be accessed from any PC or portable devices and that allows players to play visual novels in their browser.
1)Optimised for both Landscape and Portrait Modes
When accessing IVIS from a portable device, the UI will automatically adapt itself to the orientation in order to offer the best user experience regardless of Portrait or Landscape Modes.

2)Games translated in English and Chinese Games present on IVIS will be offered in English, Japanese as well as Chinese (both Traditional and Simplified). (*1)
(*1): Only Japanese will be available during the Beta period. All languages will be available upon official launch.
3)Popular Galge and Doujin Games also available!
IVIS Games Catalog will also feature various popular galge and games both from professional studios as well as the doujin scene!




■Official IVIS Discord Server
An official Discord server will also be open to all users upon the start of the Open Beta!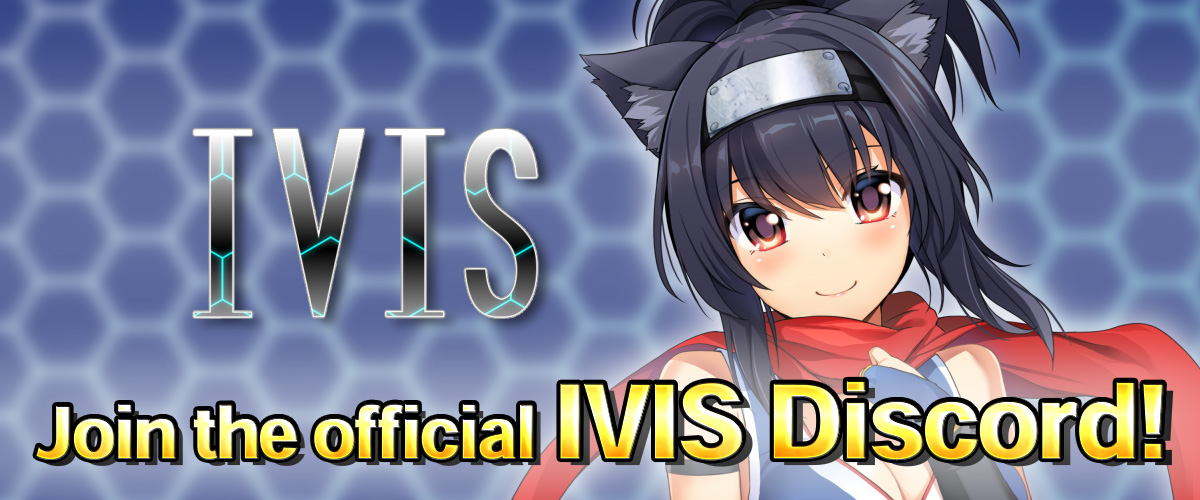 In order to stay close with the community, the IVIS team has put together an official Discord server where all the players can gather to interact with each other and get the latest news about IVIS even faster.
Feedback and Suggestions regarding the Open Beta will also be welcome!
Official IVIS Discord Invite URL:https://discord.com/invite/dCFhkdf
The IVIS Team